I appreciate nothing better than sharing what I have learned with those who are eager to grow, to achieve immigration success, and to live the American Dream. If this sounds like you, we need to connect.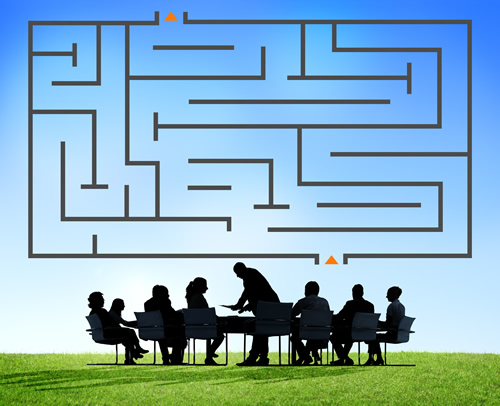 Here are ten ways you can access my knowledge and experience. I have arranged these in order, from those that require the least investment to those that require the most.
Search my site. I have written more than 400 blog posts, articles, commentaries, and news editorials on a wide range of immigration-related topics. Chances are, I have already addressed your question or issue. Just use the search box in the upper right-hand corner of this page. My podcasts and live hangouts are other free resources providing tips and advice.
Subscribe to my updates. I currently publish at least two new blog posts a week, along with current affairs commentary, reports, and surveys. I write about how to win your immigration case and succeed at life. I cover personal development, self-help, leadership, as well as analyze top immigration news, laws, and policies. By subscribing, you'll get my latest thinking delivered straight to your inbox.
Sign up for the Immigrant Journey. This is our curated human interest newsletter published two times per month. Each issue provides my hand-picked collection of top news, blog posts, and resources from around the web – without the noise and fluff of the internet – about the obstacles, ordeals, and triumphs of immigrant families.
Advertise on my site or web shows. I offer a limited amount of advertising, restricted to products or services I personally use – or that organizations and individuals I support and trust use. If you have a product, service, or event which provides value to my community, I'd love to share it with them.
Join my Inner Circle. This is my members-only site, designed to give you the inspiration, training, and resources you need to build your immigration case and take your preparation to the next level . . . before your interview, hearing, or trial. I lead this group for a handful of motivated go-getters and high-achievers. It involves face-to-face Skype meetings, monthly group video conferences, and individual email coaching. We open registration just three times per year. Add your name if you would like to be notified in advance.
Watch my online shows and listen to my podcasts. I host Batara Immigration Live, a web-based talk show, interviewing a wide variety of guests about anything and everything immigration. A weekly podcast, The Road To Immigration Success, is scheduled to soon be released. The podcast will focus on providing immigrants, their families, and their advocates with insights, tips, and advice for their journey to immigration success.
Buy my book or training manual. You have to wait for this one. My book, From Neighborhood Integration To Global Segregation: Ruminations From The Front Lines Of Immigration Wars, will be released later this year. I plan to share a few chapters in advance. I am also working on an immigration family unity hardship manual for self-help individuals and small non-profit and community organizations at the present time. To learn more about the book or manual, and to receive special announcements, click here.
Book me as a speaker. I have been speaking publicly for more than 30 years. I have keynoted hundreds of events for government agencies, private charities, non-profit and community organizations, educational, business, and trade associations, conferences, colleges and universities, and churches. I have recently cut back on the number of invitations I accept, in order to make room for other priorities. If you have an event you would like me to consider, please visit my speaking page, then call or email me.
Hire me as an immigration coach. I love teaching and coaching. I believe helping others learn, develop, and grow is one of my gifts. Unfortunately, I have limited time available for these types of activities. Therefore, I am very selective about whom I mentor. Although I am still an immigration attorney, many immigrants cannot pay the high costs of full service legal representation. For such families, I provide hybrid legal coaching – part law, part education – on a one-on-one basis, offering in-depth preparation for their permanent residence, citizenship, or family unity hardship cases. If you think you and your family could benefit from my personalized coaching, contact my office to learn more.
Hire me as an appellate writer. I have handled immigration appeals for nearly three decades. My writing includes motions to reopen, motions to reconsider, BIA appeals, and Federal Court appeals. At Harvard Law School, I was taught that precise writing, rigorous logic, and insightful argumentation enable good lawyers to challenge and overturn bad laws. If you have lost your case, don't give up so easily. Talk to us about handling your appeal.
If you have something in mind, other what is outlined here, feel free to contact me. Someone on my team will timely respond.