New Category For Individuals From The Middle East And North Africa Proposed For 2020 Census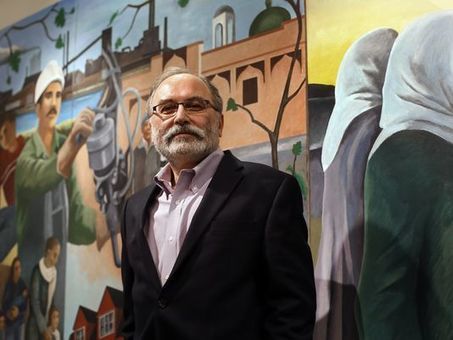 The Obama Administration has recommended adding a new racial category to the 2020 Census for individuals from the Middle East and North Africa.
Broadening the categories of racial and ethnic identity for purposes of ensuring an accurate snapshot of America is long overdue but likely to stir public controversy.
The nation's composition has dramatically changed since the last set of categories were developed. Our forms need to follow suit to reflect reality.
Under the current proposal, the new category would be designated as MENA – Middle Eastern and North African – which is broader than Arab (an ethnicity) or Muslim (a religion). It would include anyone from a region of the world stretching from Morocco to Iran, and including Syrian and Coptic Christians, Israeli Jews and other religious minorities.
At present, persons from the Middle East are considered white.
There are an estimated 3.6 million Arab-Americans in the United States, but that doesn't include other ethnic groups that could put the total Middle Eastern and North African population above 10 million.
According to the Census Bureau's American Community Survey — a survey conducted in between the 10-year census cycle based on a statistical sample — about 1 million people from the region are first-generation immigrants to the United States.
You can find the original article here >>> White House Wants To Add New Racial Category For Middle Eastern People