Photos
This archives page links to various resources I have found useful in my personal and professional life. It contains everything from quotes, photos, and books . . . to podcasts, videos, and slideshows.
Simply click on any of the categories below:
By the way, if you find any materials or information that you think will benefit our readers, please feel free to contact me at Carlos@BataraImmigrationLaw.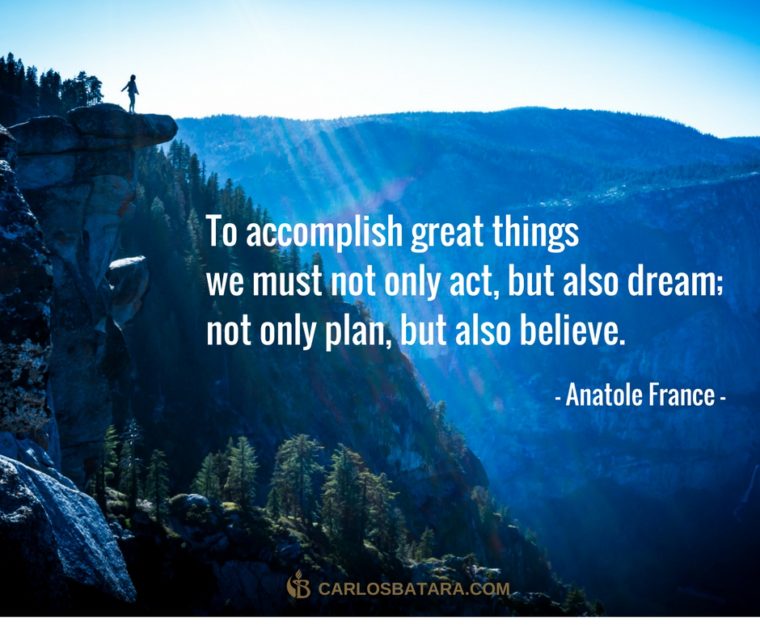 "To Accomplish Great Things We Must Not Act, But Also Dream; Not Only Plan, But Also Believe." – Anatole France
"The Best View Comes After The Hardest Climb." – Anonymous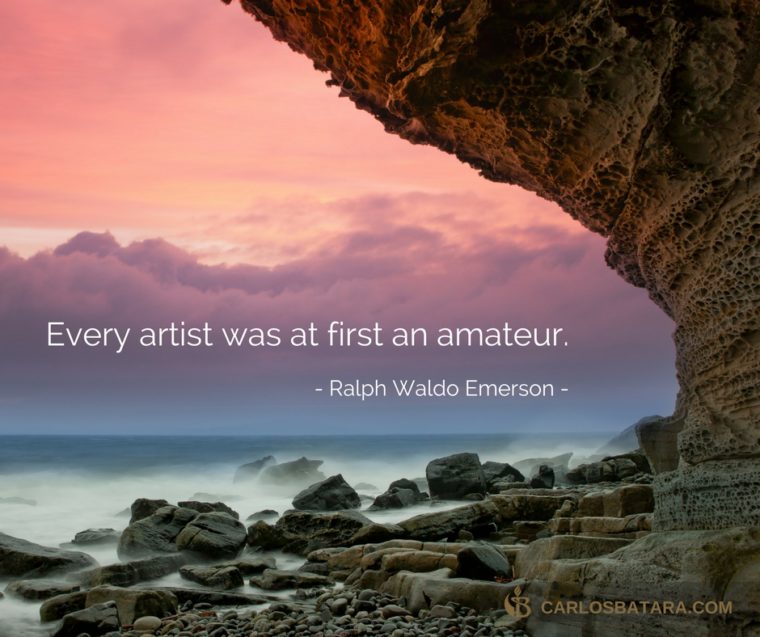 "Every Artist Was At First An Amateur." – Ralph Waldo Emerson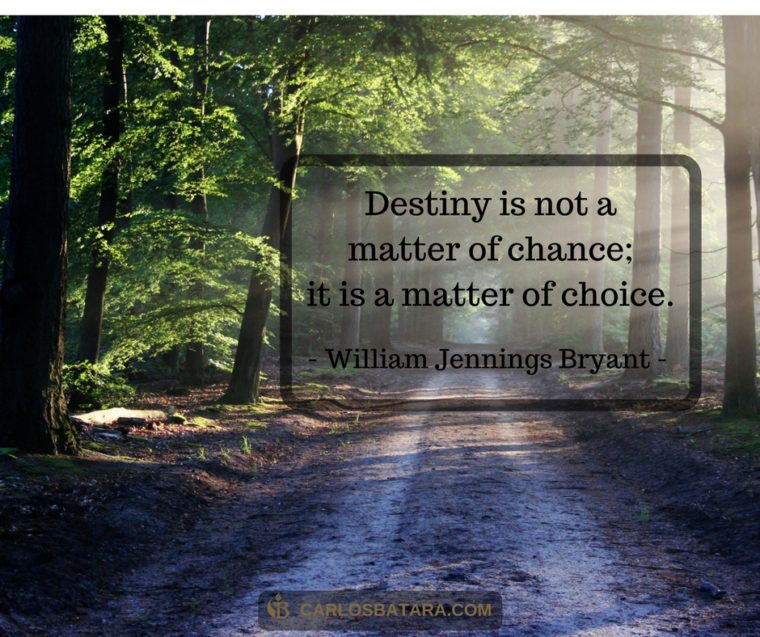 "Destiny Is Not A Matter Of Chance; It Is A Matter Of Choice." – William Jennings Bryant