Category Archives:
Reflections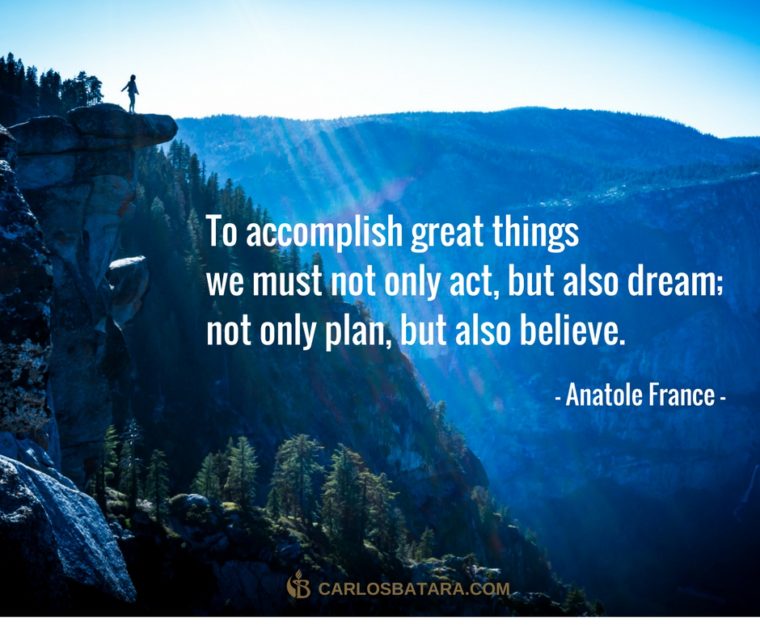 "To Accomplish Great Things We Must Not Act, But Also Dream; Not Only Plan, But Also Believe." – Anatole France
"The Best View Comes After The Hardest Climb." – Anonymous
Each time a man stands up for an ideal, or acts to improve the lot of others, or strikes out against injustice, he sends forth a tiny ripple of hope, and those ripples build a current which can sweep down the mightiest walls of oppression and resistance.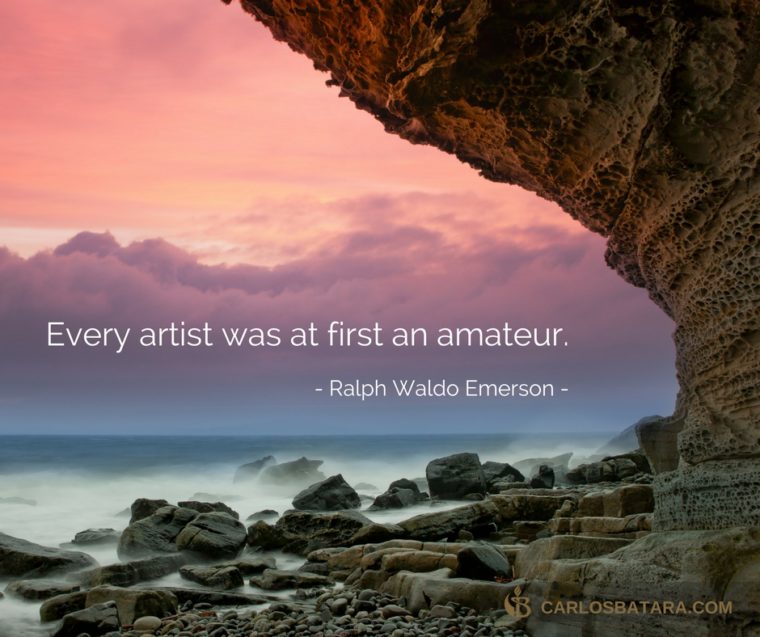 "Every Artist Was At First An Amateur." – Ralph Waldo Emerson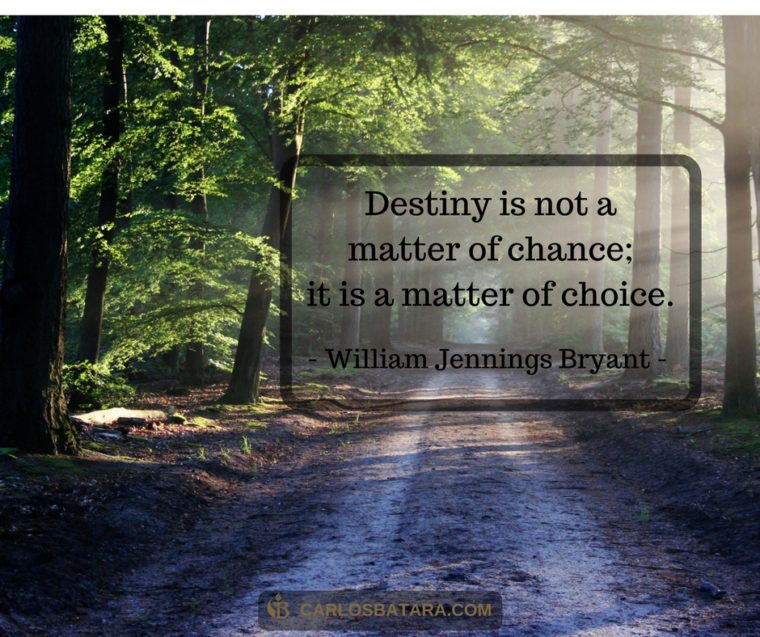 "Destiny Is Not A Matter Of Chance; It Is A Matter Of Choice." – William Jennings Bryant
Why I Practice Immigration Law
In this video, Carlos Batara explains the primary reasons he decided to become an immigration attorney. It's a rare glimpse into the heart and soul of a practicing lawyer.
A Fundamental Question For Success
"There are those who look at things the way they are, and ask why. I dream of things that never were, and ask why not?"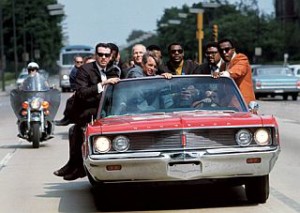 I was a teenager when I first heard those words. It was a sad moment. Ted Kennedy, the youngest of the three Kennedy brothers, was giving the eulogy at his brother's funeral.
The evening before Robert was shot and killed in Los Angeles, I had shaken his hand as he toured Southeast San Diego in an open motorcade.
"Listen to yourself and in that quietude you might hear the voice of God."
Life Begins At The Edge Of Your Comfort Zone
Immigration Reform At A Crossroads
Given the uncertain future of immigration reform, preparation and planning ahead are perhaps the two most essential elements for immigration success.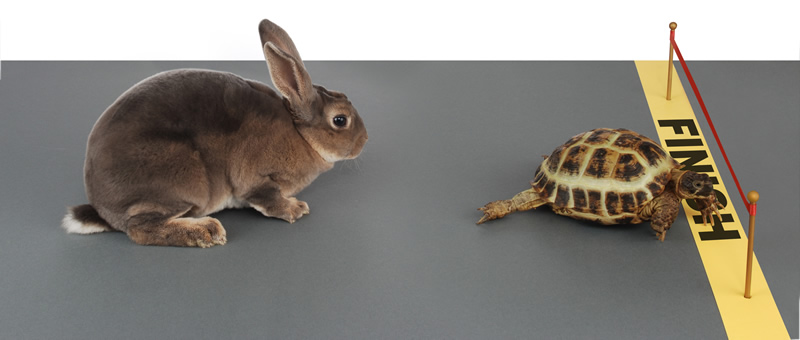 For many immigrants, the quest to live and work legally in the United States has been an incessant roller coaster ride.  One day, immigration reform is just around the corner. A day later, reform is just another word, void of practical meaning.