Hi, I'm Carlos Batara.
I'm a Harvard graduate who has spent the past three decades helping immigrants from over 80 countries live and work legally in the United States.
My goal is to assist at least one family from every nation in the world before I call it quits. I would be honored to help your family.
That's why I've created this non-lawyer website for immigrants .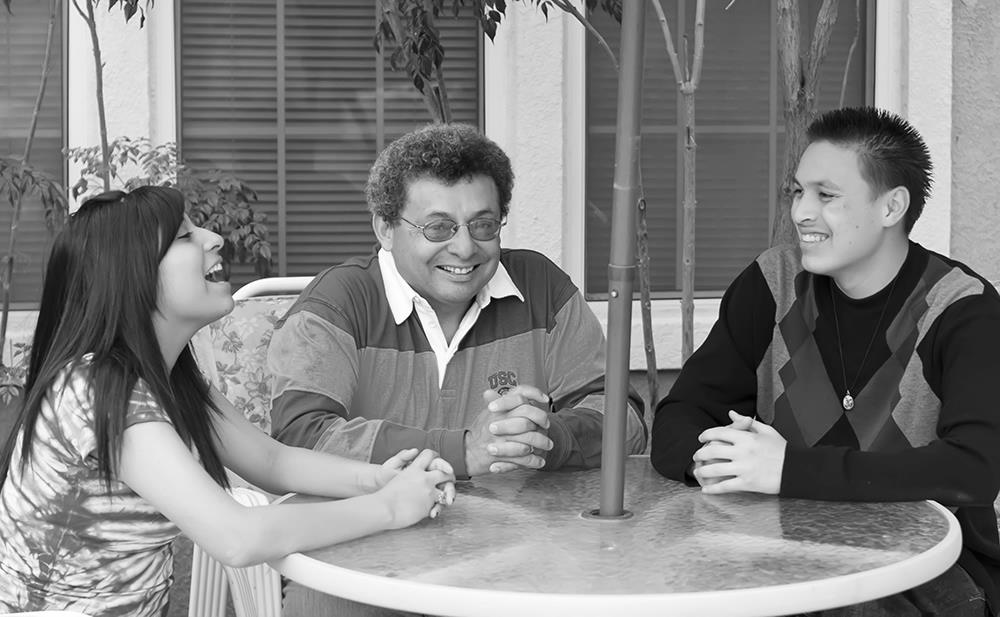 You might be wondering, "A lawyer, creating a non-lawyer website?"
Allow me to explain.
Every morning, while the rest of the household slumbers, I reflect on the tasks ahead.
The battles to be fought, the lives to be helped.
Life is granted to each of us for just a short time, and the opportunity to make a positive imprint on the lives of others is fleeting.
I grew up loving super hero comic books. Although predictable, story endings were gloriously perfect. Good would always triumph over bad.
Not so in real life.
The quest for justice, fairness, and compassion is far more complex.
Unlike my childhood idols, I have neither special powers nor magical weapons.
Day in and day out, many good, hard-working immigrant families are separated and destroyed, often permanently.
I am powerless to intervene on a large scale.
My efforts as an attorney are limited to one family at a time.
And so, as each day begins, I acknowledge being a lawyer is not enough.
Over the years, this thought has continued to grow louder – tugging at my conscience to do more, nagging my spirit to find another way – to help those, who deserve better, achieve success.
One morning, my reflections took me in a new direction. I realized that given my experience and education, my training and skills, I needed to develop a new platform to help others beyond the court house.
This website is the culmination of those reflections.
It does not replace my immigration law office. Rather, it supplements and enhances the work being performed there for legal clients from around the world.
This website opens new pathways to help individuals pursue their dreams and aspirations by providing them with the confidence and clarity they need to be successful.
A full list of these programs can be found on our services page.
In short, these new channels enable me to help you make the best of the chance you've been given to live and work legally, safely, and productively in the United States with those you love . . .
. . . in ways not possible as just a lawyer.